Tissington is one of the prettiest villages in this area of the Peaks and is also a convenient point of access to the Tissington Trail. It is therefore a popular place on a summer weekend.

The village lies just off the main Buxton-Ashbourne road and has been the estate village of the FitzHerbert family since the 1460s, whose hall, erected in 1609, stands in the centre of the village. The village is delightfully laid out with plenty of space and buildings which were mostly erected in the early 19th century. It has an imposing southern approach via a grand gateway and an avenue of lime trees.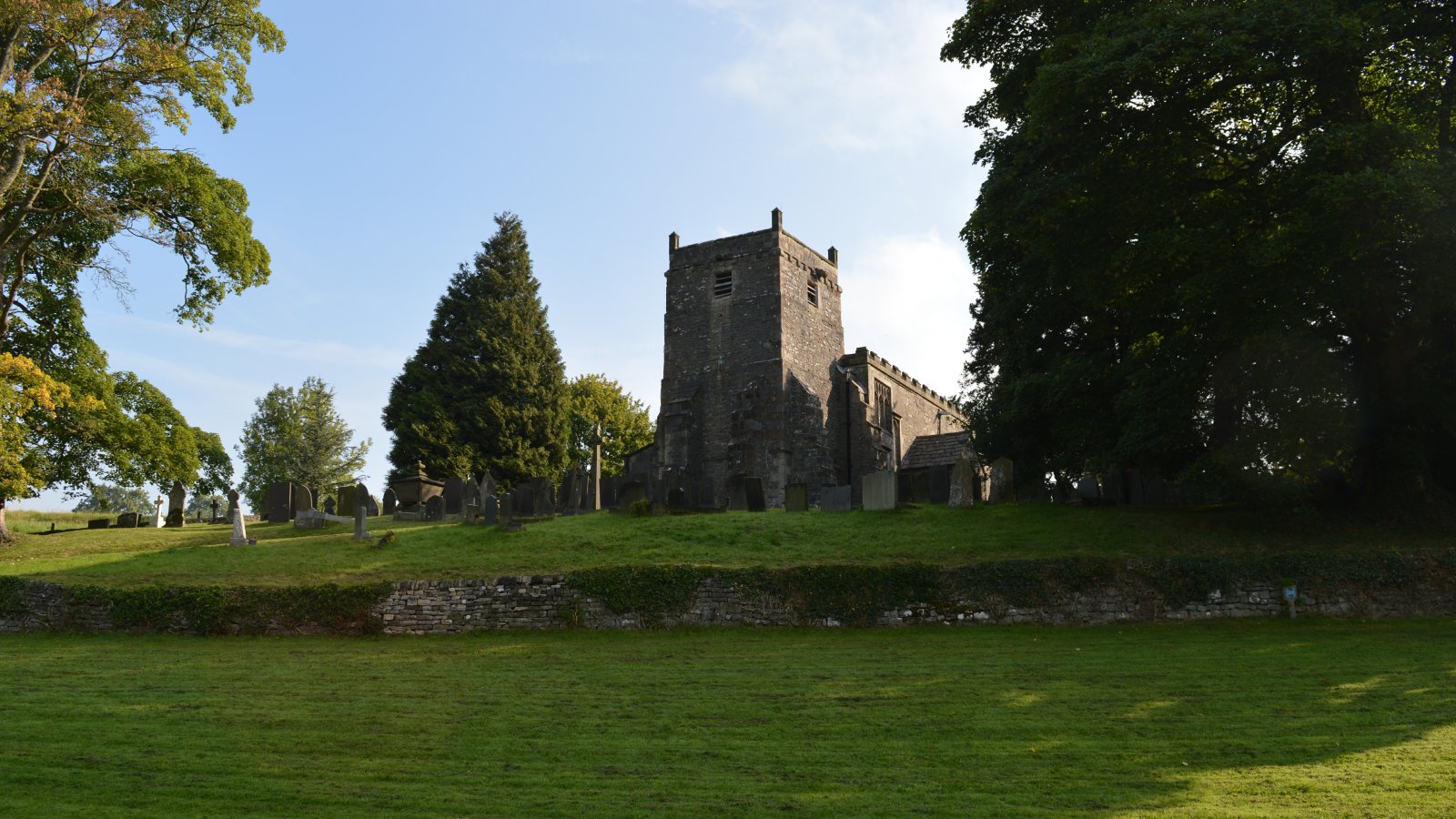 The village church sits on a mound almost opposite the hall and has a Norman doorway and font, but was heavily restored in Victorian times. However, it contains the monumental 17th century memorial to Francis and Thomas FitzHerbert, which is well worth a look.

The village is largely arranged along a single street, with the old school at the southern end and the hall and church halfway up. Just to the east of the old school there is a picturesque village pond and a road leading onwards to the former railway station, now a car park for the Tissington Trail.
The village has no less than five wells and is now mainly notable for its well dressing, which takes place each year on Ascension Day, making it the first Peak District well dressing of the year, and usually one of the best.

The fields along the A515 road outside the village are significant for their clear remains of the old medieval strip field system.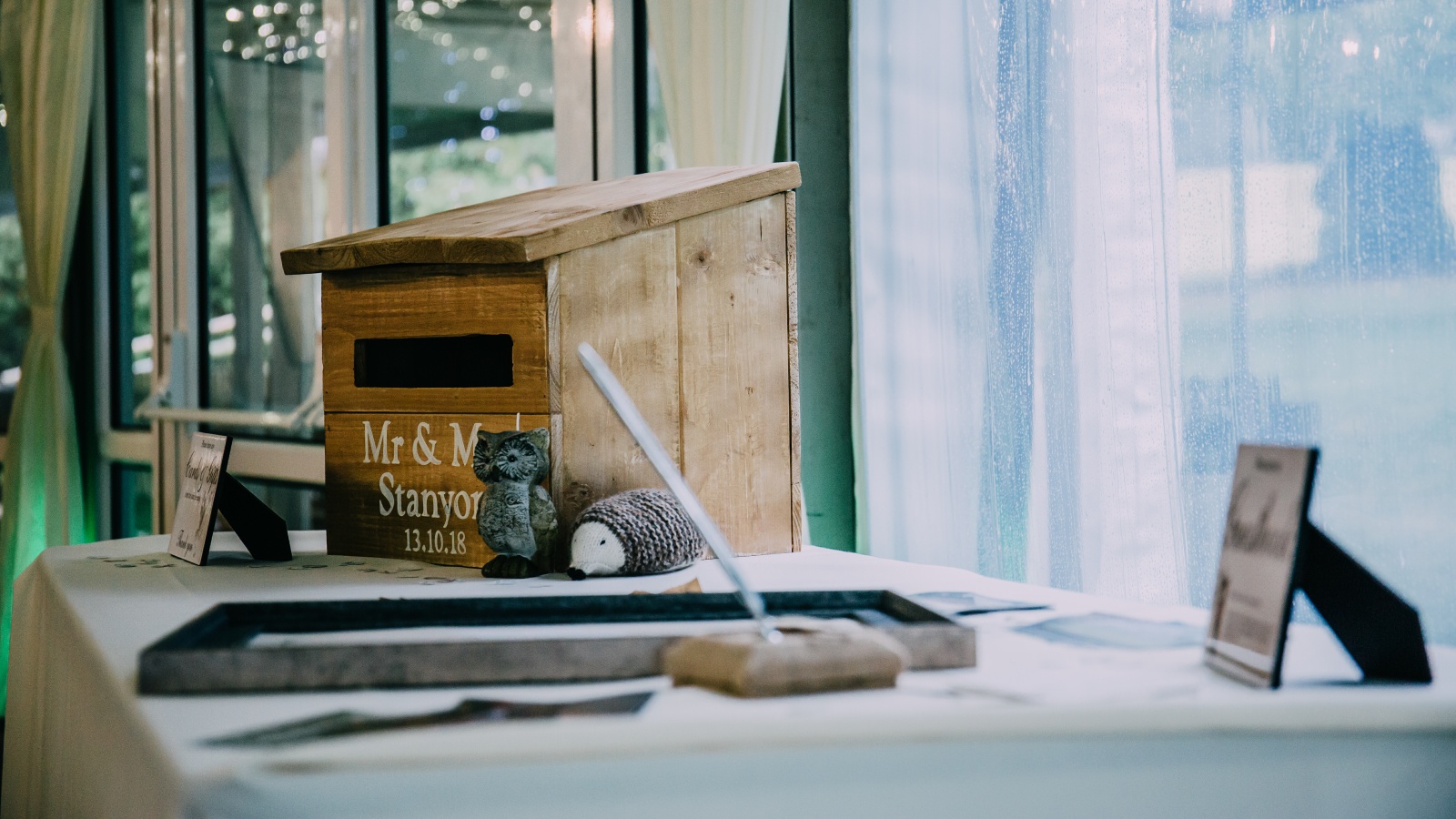 Contact us on
01335 352200