"Deliciously Wonderful Food and Drink"

After all – a celebration isn't a celebration without an exquisite feast.

The drinks reception, wedding breakfast, and bar will all be seamlessly managed for you – by local, highly-professional teams we've worked with for years.

Leading up to your big day, the caterers will plan a menu with you – considering what your preferences and dietary requirements are.

On the day itself, our team will work together, to make sure you and your guests are well looked after and enjoying themselves.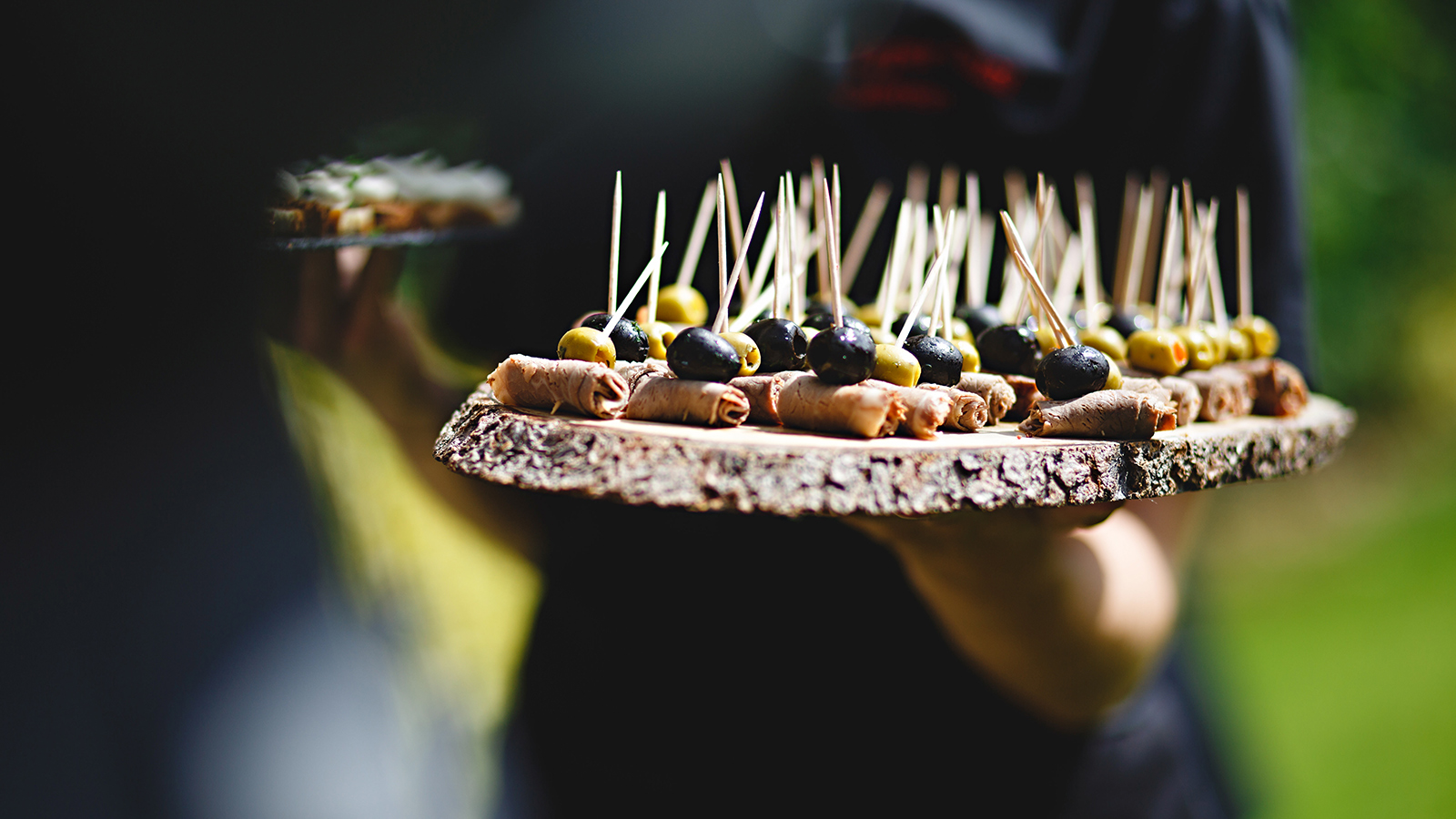 Uppercrust Caterers Ashbourne are a full service food and beverage catering company. We cater for weddings, parties, events, venues and corporate functions.

With an extensive range of delicious menus to cater for any occasion and budget, our professional team provides function and event catering that focus on taking the stress away from our clients.

Uppercrust Website & Menu
To visit the Uppercrust website - Click Here
To view the Uppercrust sample menu - Click Here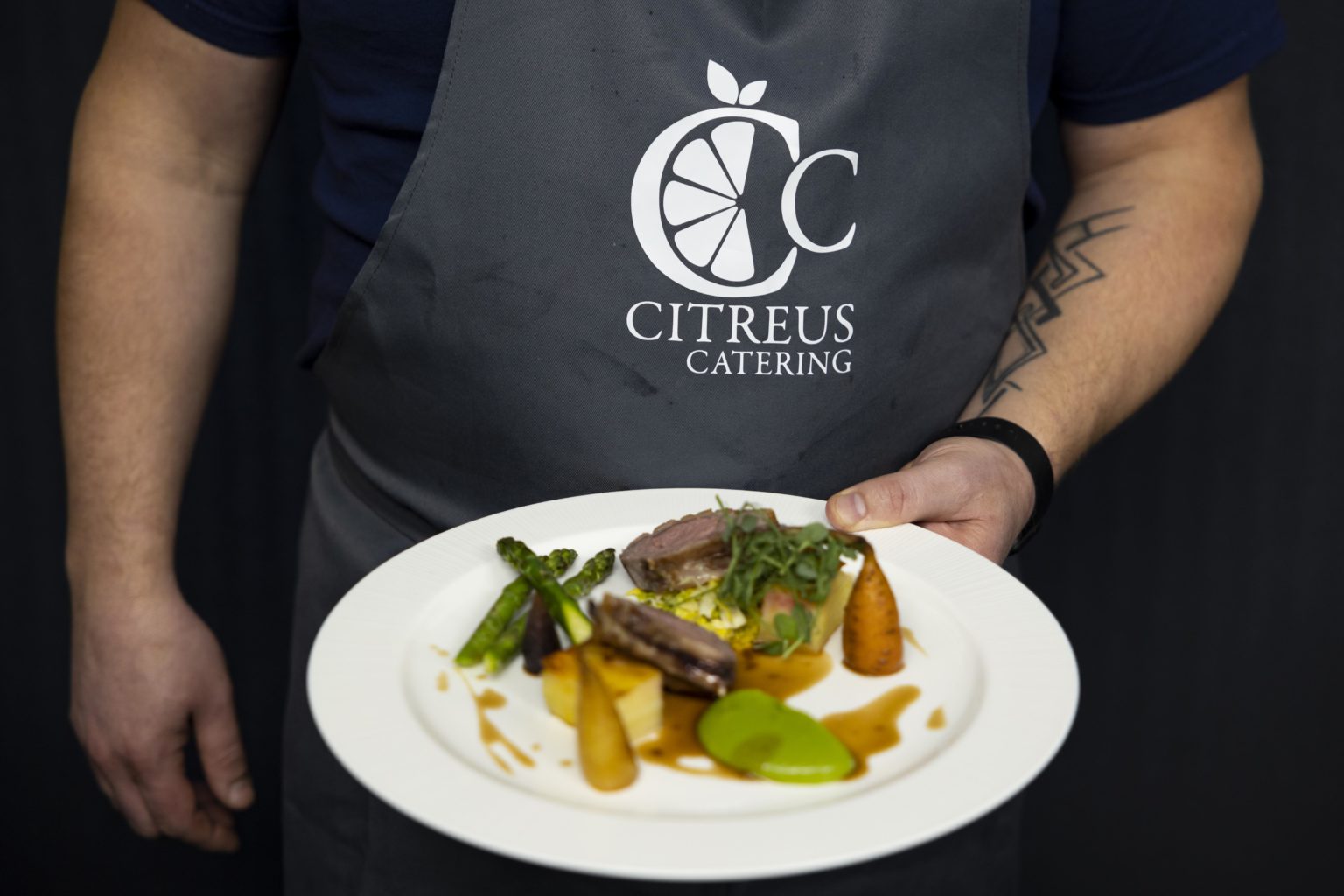 Wedding Catering Specialists
at Tissington Hall

The aspect of hospitality which people most look up to is the food, and this is the area where a wedding catering specialist adds perfection to the main menu.

We elevate the quality of the food to new levels so that the experience is unanticipated to the point that your guests will be mesmerised by how good wedding catering can be.

We assist you with the discovery of new flavours, various options, bespoke requirements, and the ability to pay attention to the finer details that really matter on the big day

Citreus Catering Website & Menu
To visit the Citreus Catering website - Click Here
To view the Citreus Catering sample menu - Click Here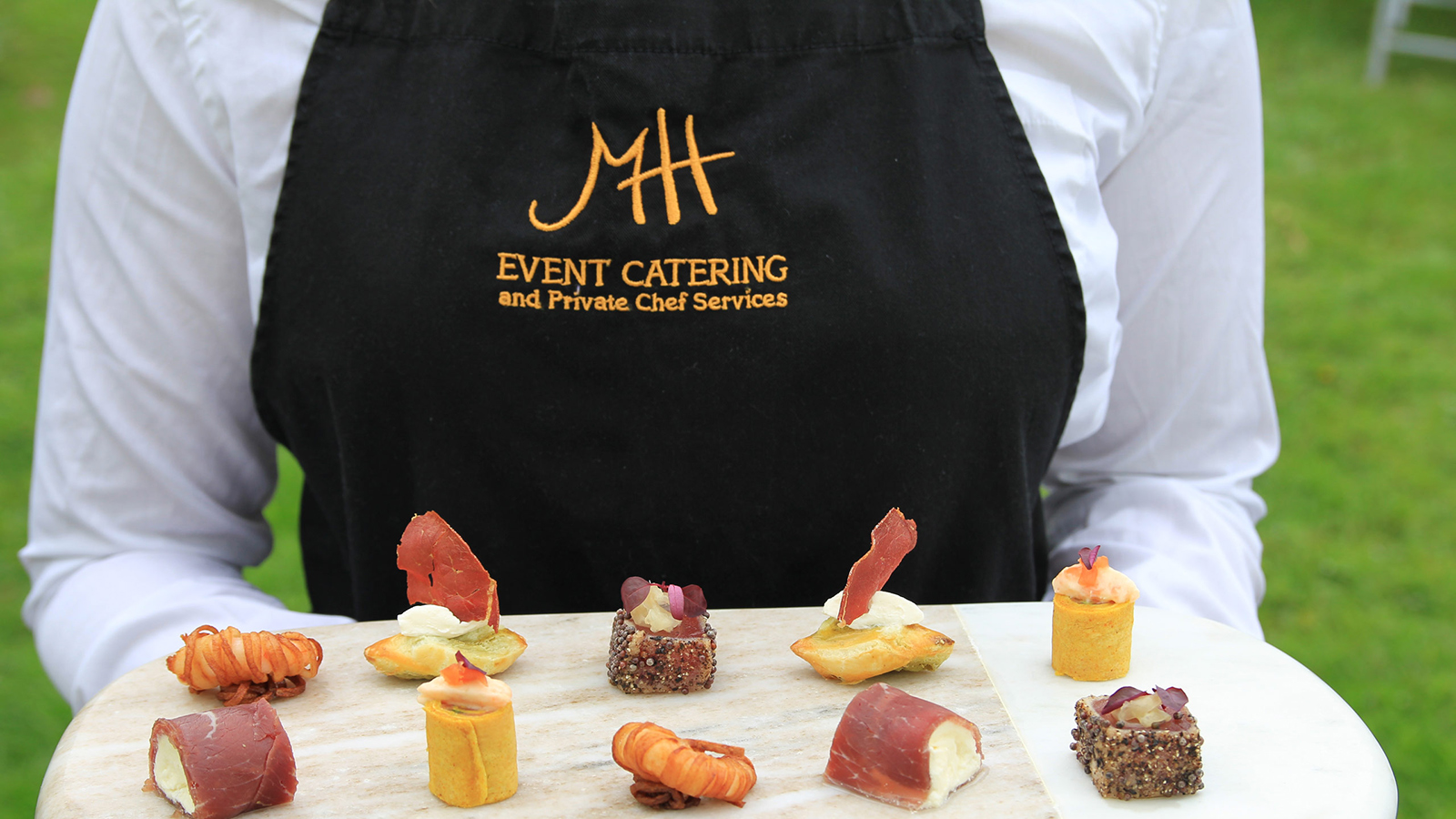 We are delighted to be working in partnership with Tissington Hall to provide exceptional food and professional service throughout your special day. Our ethos is passion for consistently delivering restaurant standard food, prepared with the finest fresh seasonal produce, locally sourced where possible.

Mark Hadfield Event Catering
To visit the Mark Hadfield website - Click Here
Click to view the Mark Hadfield sample menu - Click Here